Get to Know Me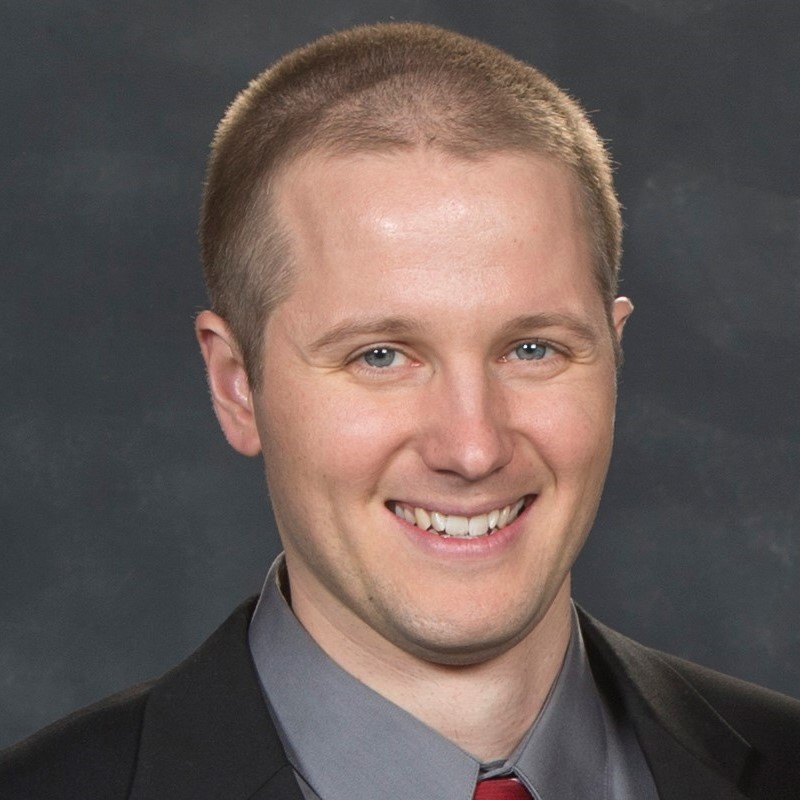 Hi! I'm Matthew Pierce. Thank you for taking a few minutes of your time to explore my website design services.

I have come to appreciate the personal touch small businesses bring to our lives, a key element that is missing from many of the big players in their respective industries. Yet, a huge barrier to small businesses bringing awareness to their personal touch is the lack of available resources to effectively communicate their presence on the internet. My goal is to remove these barriers by providing affordable, personal, and effective website development solutions without sacrificing quality.

This is why I started 418 Web Designs in 2017. My goal is to help small businesses stand out amongst their competitors, allowing them to achieve their business goals. To make working with me the best experience possible, I strive to provide great customer service through minimal website downtime and timely responses. My comprehensive website services make me a one-stop shop for all your digital storefront needs. I am committed to efficiently and effectively caring for your website.
Service Offerings
I offer comprehensive services to build and care for your website so that you don't have to spend time worrying about it.

Design/Build: I work with you to design and build your own custom website optimized for both desktop and mobile devices. I can build both simple (basic website with few interactive features) and complex (including backend systems with many interactive features) websites depending on your business's needs.

Hosting: I host your website on my private, secure servers where I take care of all server updates and maintenance.

Maintenance: I maintain your website with your requested updates and regular software updates.

Domain Support: I can help you acquire or move your domain and work with you to keep it active.

Email setup: I can help set up email addresses on your domain.

Google business profile: I can setup your Google Business profile to make your business more visible to potential customers.
My Process
I will meet with you to discuss your business goals and the objectives you want to accomplish with your website.
I will build and host your customized responsive website with the goal of driving customers to your website to explore your products and services. There will be a few checkpoint meetings scheduled along the way to review progress and make changes.
I will maintain your website by keeping it current and making minor updates as requested.
Why Choose Me?
As a business owner, I personally understand how much you're juggling. One of the last things you have time for, but one of the most crucial components to building a successful business, is showcasing your products and services to potential customers at exactly the time they need them. This is where I come in. Anyone can build a website, but it takes first-hand experience and an experienced skill-set to develop a website which connects with and moves potential customers to take the next step. Because I desire to see you succeed, I am committed to providing you with a customized website to meet your unique business needs.